81-year-old fitness trainer offers smart workout tips for seniors: 'It's great to be fit'
As "The Golden Bachelor" makes history for the popular TV franchise, it raises the question: What are the benefits of staying fit in your golden years?
Harry King, a corporate trainer for Planet Fitness in Greenville, South Carolina, knows a thing or two about keeping the older generation in shape.
The 81-year-old instructor has been a fitness fanatic since he was a kid, he told Fox News Digital in an interview — and he said he vowed to live a life without physical restraints.
5 GREAT WAYS THAT MORNING EXERCISE CAN SET YOU UP FOR A BETTER WORKDAY
"I made a commitment to myself to never not do something because I wasn't in shape to do it," he said.
The aging population, said King, faces the risk of brittle bones, muscle loss and endurance depletion.
"My brother-in-law fell and cracked his ribs and died in the hospital," he said. "He was 91."
Not only does working out strengthen muscles, it also helps improve brain cell activity, according to King.
THESE 5 STEPS CAN HELP YOU BUILD A BETTER BODY: 'IT'S NOT ROCKET SCIENCE' 
"It helps with our balance and our strength," he said. "It helps us do the everyday activities that we like to do, whether that's walking, housework or lawn maintenance."
Added King, "I love getting on the floor with the grandkids and playing with them. It's great to be fit, so you can do things … the small things in life that make a big difference."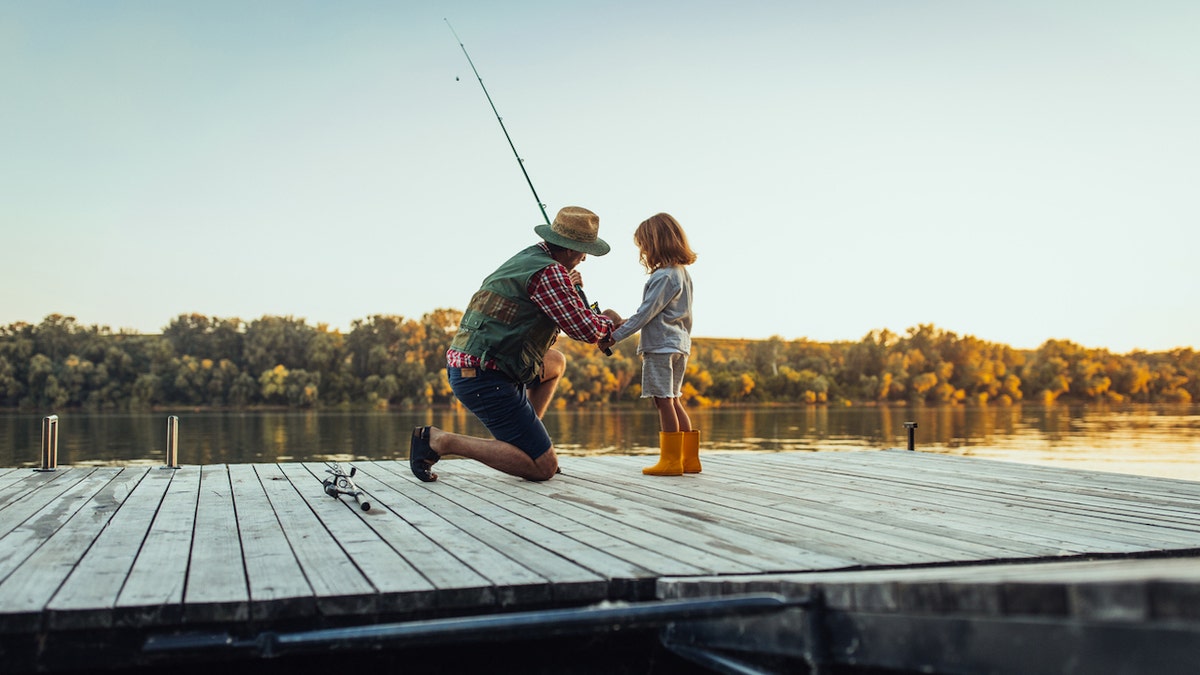 In the two years that he's worked with Planet Fitness, King has helped clients of all ages, he said.
For people in older age groups, he suggests starting out slow and building a fitness foundation from there.
'SILENT WALKING' TREND: PSYCHIATRIST SHARES STRESS-RELIEVING BENEFITS OF STROLLING IN SILENCE
"We have plenty of time to get fit, as long as we stick with it and [are] consistent with our workouts," he said.
"We're not trying to be muscle builders; we're just trying to have great lifestyles."
King emphasized the importance of understanding the correct technique and using the right equipment.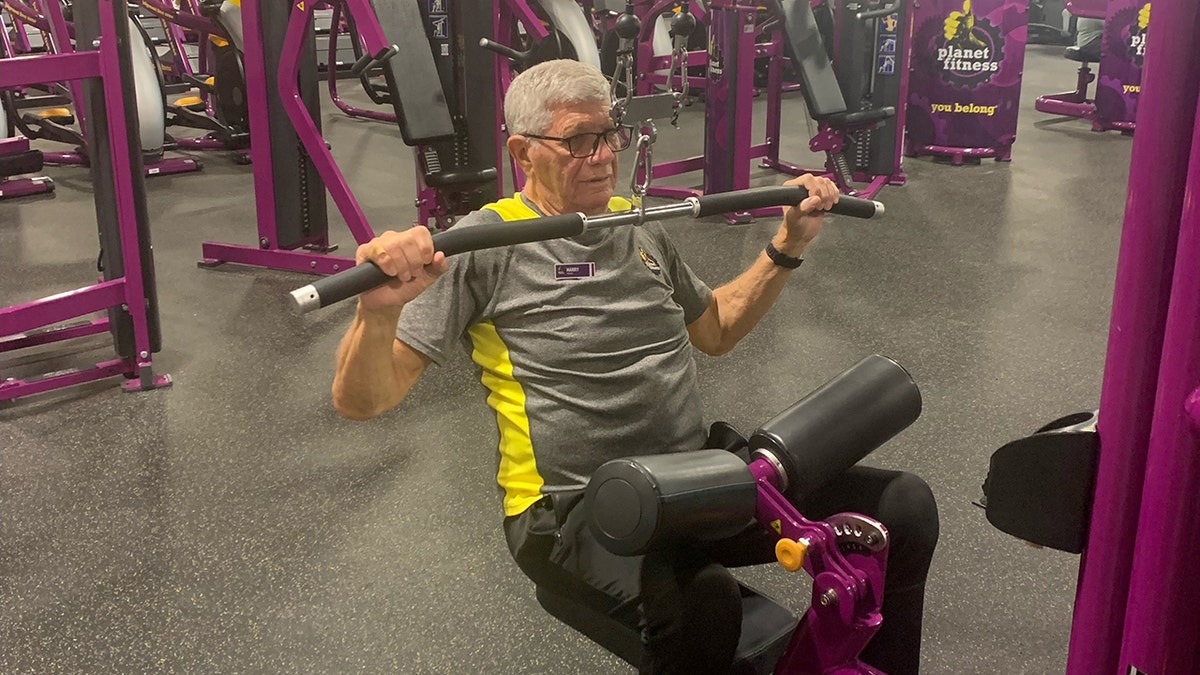 "Whether you're lifting weights or using dumbbells or machines, whatever you're doing, make sure you're doing it right," he advised. 
"Don't try to lift too much weight."
The process of getting fit, he said, involves the same core components for all ages: It's about figuring out goals and pinpointing limitations.
BENEFITS OF COLD WATER: HEALTH GURU AND EXTREME ATHLETE WIM HOF SAYS WE HAVE 'POWER WITHIN' TO HEAL DISEASE
But for seniors, King recommends low-intensity, steady-state (LISS) cardio, which involves workouts of lower intensity for longer periods of time.
These low-impact exercises are easy on the joints and are designed to be completed at about 65% maximum effort, according to the Planet Fitness website.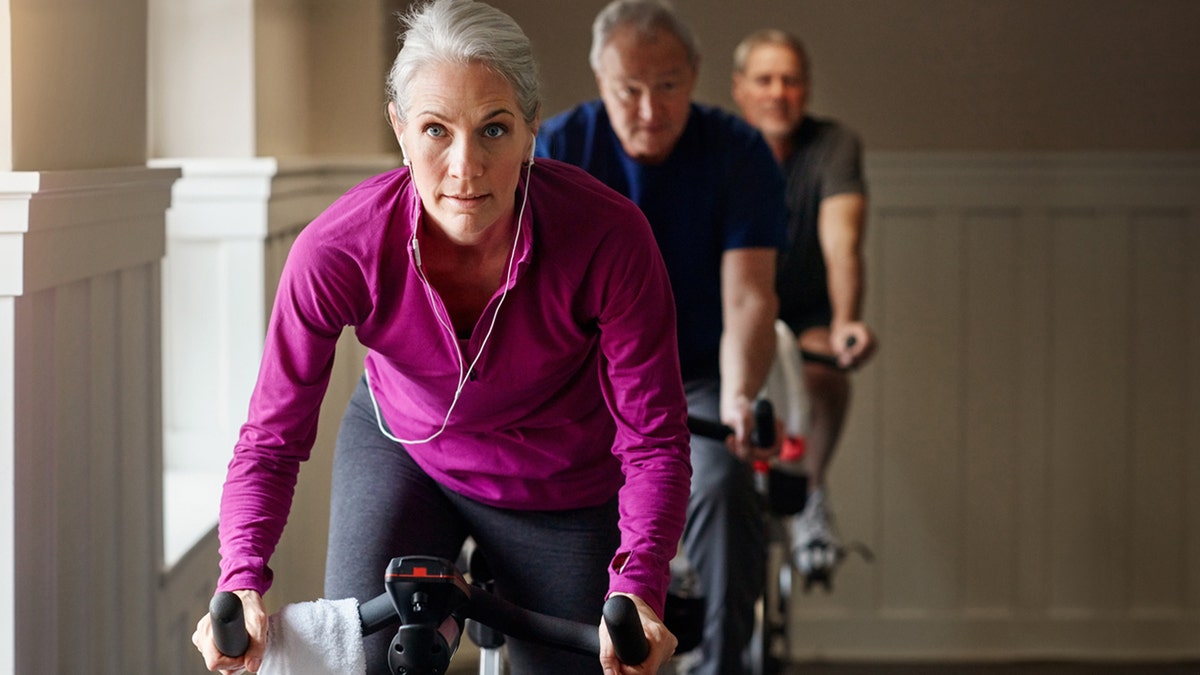 Low-impact workouts target different areas of the body than high-impact workouts, helping to prevent future injuries and ease newcomers into a routine.
Some recommended low-impact workouts include walking, stationary biking and rowing.
Working out with a partner or friend is a good way to build accountability, King advised.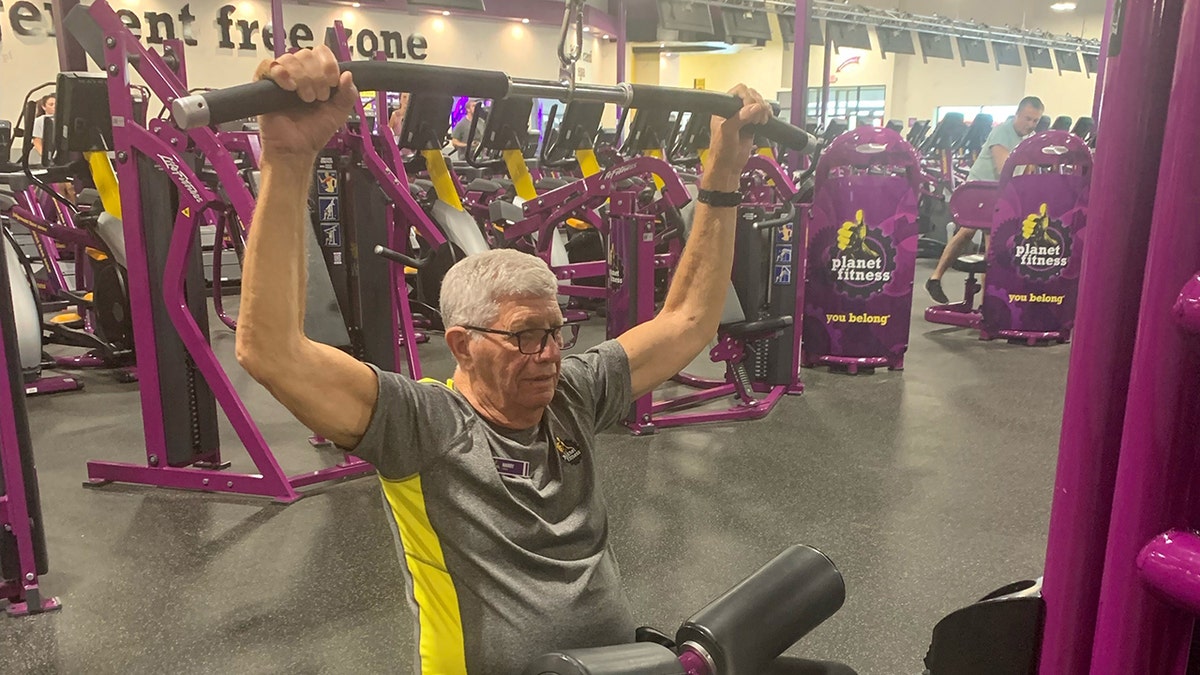 King, who has two grandchildren, said fitness has given him a better "frame of mind" throughout his marriage of nearly 60 years.
"My wife supports me when I kayak or hike across the state," he said. 
10 TIPS TO LIVE TO BE 100: 'FAR MORE THAN WISHFUL THINKING,' SAYS LONGEVITY EXPERTS
"My fitness journey has kept her involved."
"She supports me in all this stuff," he added. "That's helped strengthen our bond."
King expressed his excitement for "The Golden Bachelor" as a means of showing the public that seniors don't have to sit back and slow down.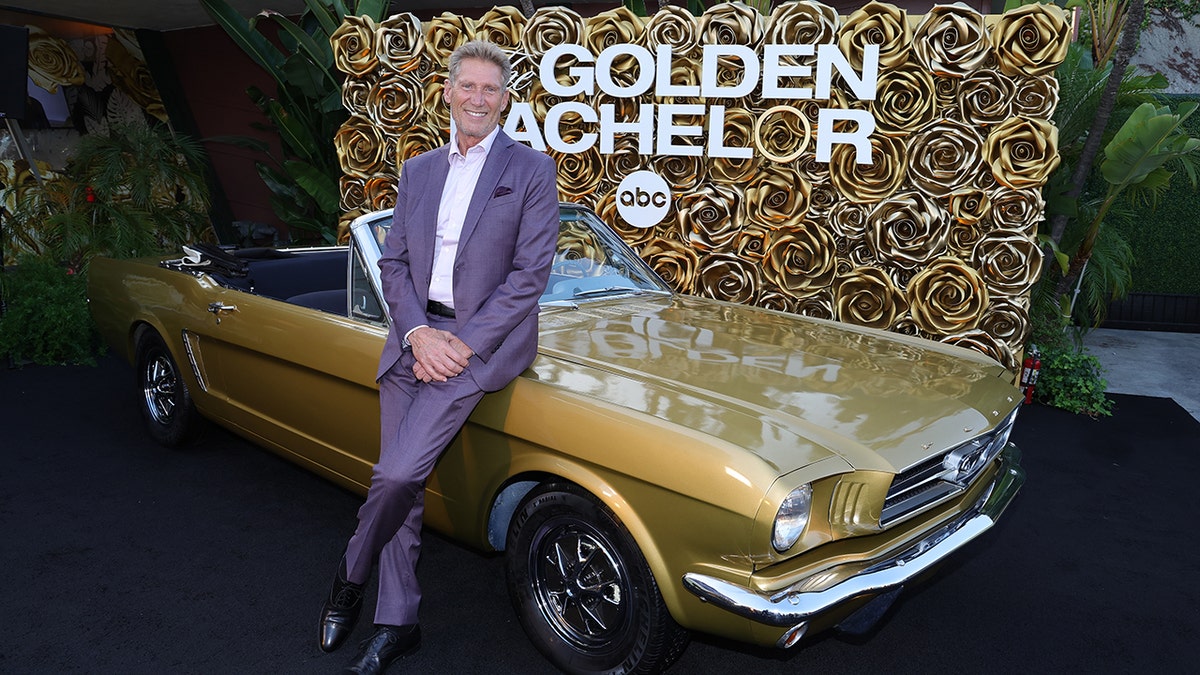 "I think it's going to inspire a lot of people in their older ages to get up and get off the sofa," he said. "There's a lot of life to live."
The personal trainer said he hopes to inspire his older clients to do the same.
CLICK HERE TO SIGN UP FOR OUR HEALTH NEWSLETTER
"It's never too late to start on your fitness journey," he said. "Don't think you're too old."
CLICK HERE TO GET THE FOX NEWS APP
He added, "It brings so many benefits, and I hope people will realize that."
For more Lifestyle articles, visit www.foxnews.com/lifestyle.