Calls to poison centers for ADHD medication errors have risen 300% since 2000, study finds
Amid rising diagnoses, a growing number of kids are getting prescriptions for ADHD medications — but the administered doses aren't always accurate.
Medication errors for attention-deficit/hyperactivity disorder have risen by nearly 300% between 2000 and 2021 for people younger than 20 years old, according to a recent study at the Center for Injury Research and Policy at Nationwide Children's Hospital, Columbus, Ohio.
The study, published in the journal Pediatrics last month, evaluated the share of annual ADHD medication errors among kids and teens as reported to U.S. poison centers.
ADHD NUMBERS CLIMBING DRAMATICALLY IN THE U.S., ESPECIALLY AMONG WOMEN, SAYS NEW STUDY
Overall, the researchers assessed 87,691 cases of prescription mistakes, according to a press release from Nationwide Children's Hospital.
That broke down to an average of 3,985 per year.
There were 5,235 errors reported in the year 2021 alone; that's equivalent to one child every 100 minutes, the release stated.
A majority of the errors — 76% — involved male patients.
The most affected age group was children between 6 and 12 years old, which comprised 67% of the errors.
Some 93% of the medication mistakes occurred at home.
ADHD DRUG SHORTAGE COULD MAKE BACK-TO-SCHOOL SEASON CHALLENGING, EXPERT SAYS: 'WIDESPREAD IMPACT'
The press release specified the following breakdown of medication errors:
The patient inadvertently took or was given medication twice (54% of cases)
The patient inadvertently took or was given someone else's medication (13%)
The wrong medication was taken or given (13%)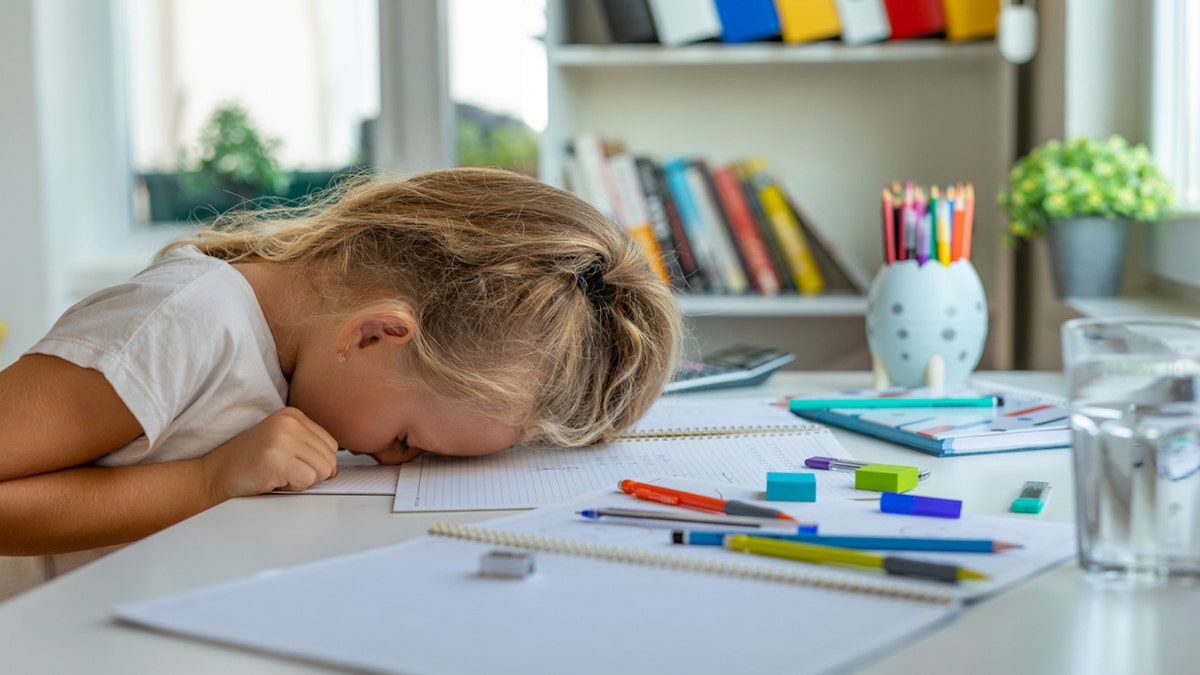 The data came from the National Poison Data System (NPDS), which is maintained by America's Poison Centers, formerly the American Association of Poison Control Centers (AAPCC).
"The increase in ADHD medication errors parallels the increase in ADHD diagnoses," Dr. Gary Smith, senior author of the study and director of the Center for Injury Research and Policy at Nationwide Children's Hospital, told Fox News Digital. 
AMID ADHD DRUG SHORTAGE, FDA APPROVES GENERIC VERSION OF MEDICATION: 'OPPORTUNE TIME'
"We are unaware of data showing that health care providers became more likely to prescribe medications to a child with the diagnosis of ADHD during the past two decades," he went on. 
"Therefore, we are unable to comment on whether changes in prescribing practices may have contributed to the observed increase in ADHD medication errors."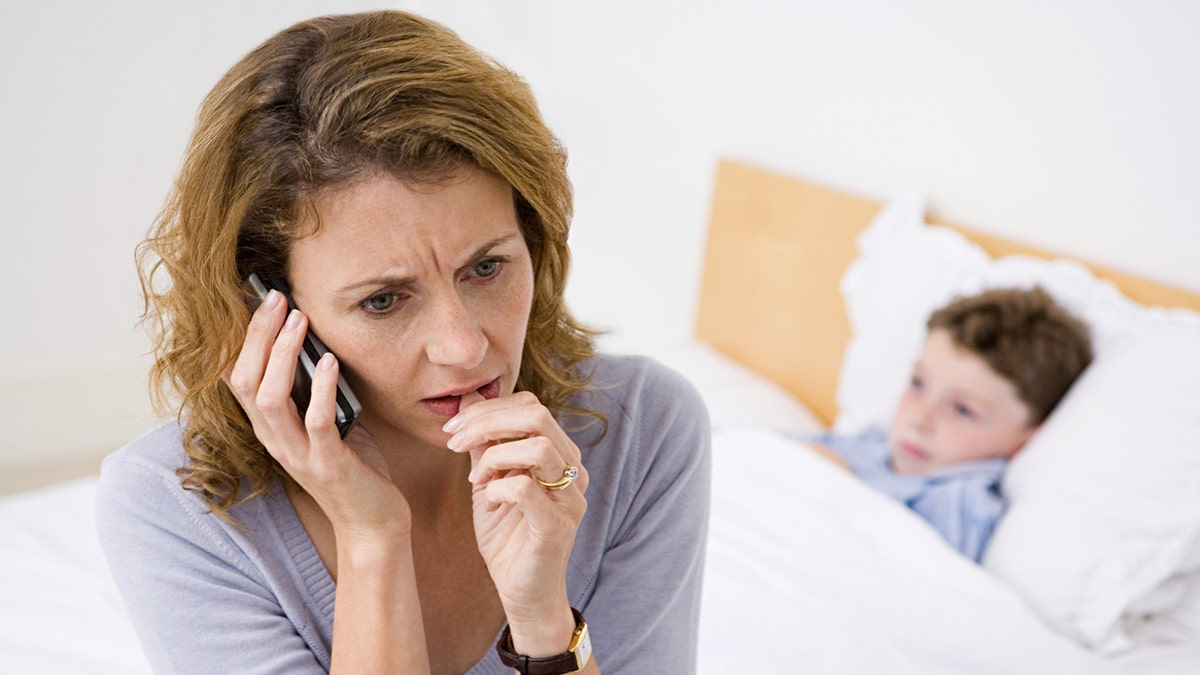 Dr. Barry K. Herman, chief medical officer for ADHD Online in Grand Rapids, Michigan, was not involved in the study but reviewed the findings.
He noted that the overall increase has been a gradual process over a 20-year span — and not a "spiking" of ADHD medication errors. 
"The cause is almost certainly due to an overall steady increase in the number of ADHD medication prescriptions being written," he told Fox News Digital.
MOM IN NEW ORLEANS SAYS 'ADHD CHANGED MY LIFE,' REVEALS HOW DIAGNOSIS HELPED HER THRIVE
"Interestingly, the rate of errors decreased between 2019-2021, possibly due to the COVID pandemic and a decrease in [the] use of ADHD medications during that time," Herman added.
In most cases (83%), the affected children did not receive treatment from a health care provider for the medication error.
Just 2.3% of cases led to the child's being admitted into a health care facility.
Around 4.2% of the medication errors resulted in a "serious medical outcome" such as seizures, mental changes, tremors or agitation, the release stated.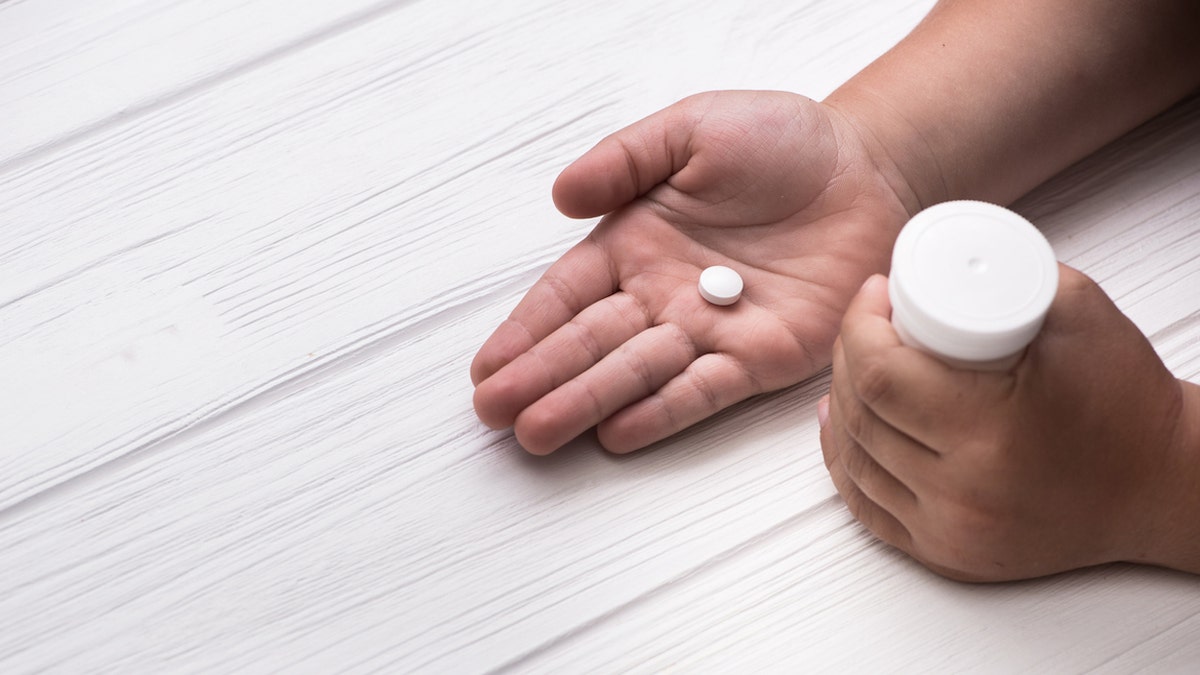 Younger children (age 6 and under) were more likely to be admitted and to experience a serious medical outcome compared to those between 6 and 19 years of age, the study found.
"Doubling up on psychostimulants like methylphenidate or amphetamines can definitely cause distressing side effects, but generally will not result in a life-threatening medical crisis," Herman said. 
"On the other hand, the increase in the use of non-stimulants to treat ADHD over the past approximately 15 years did appear to account for a large percentage of the more serious cases," he added. 
ERRORS IN DISEASE DIAGNOSIS LEAD TO NEARLY 800,000 DEATHS, DISABILITIES IN US EACH YEAR: STUDY
These include medications like guanfacine or clonidine, a class of drugs called alpha-adrenergic receptor agonists that have also been used to treat high blood pressure, Herman said. 
"More attention should be given to patient and caregiver education and development of improved child-resistant medication dispensing and tracking systems."
"Taking too much of these medications can cause dangerous drops in blood pressure and significant sedation," he warned.
Limitations of the study
This study has several limitations, Smith told Fox News Digital. 
"It underestimates the frequency of pediatric ADHD medication-related therapeutic errors, because not all such events are reported to poison centers," he noted.
Reporting bias may occur — for example, more serious exposures are more likely to be reported to a poison center.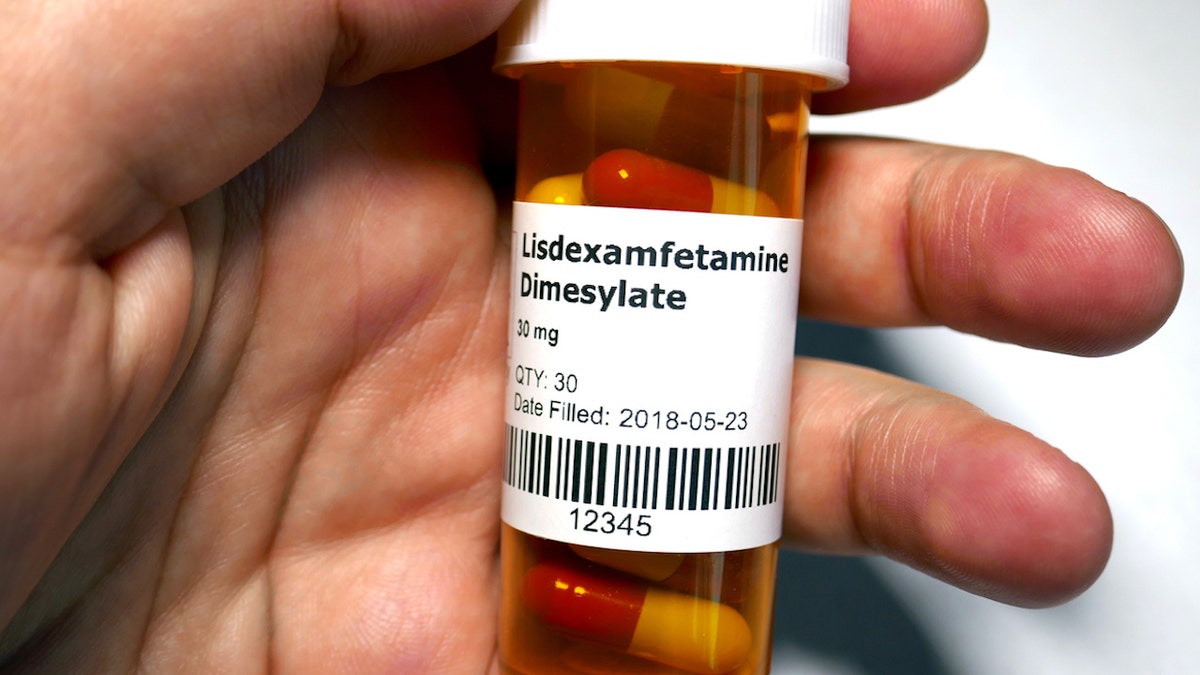 "Miscategorization may occur in multiple-substance exposures when determining which substance is most likely responsible for the clinical effects observed," Smith said. 
There may also be cases when the medications are used to treat medical conditions other than ADHD, although this is more commonly seen among adults, he added.
DOCTORS ALERT CONSUMERS TO LAXATIVE ABUSE DANGERS AND 'WARNING SIGNS' AMID ONGOING DRUG SHORTAGE
Because the study used self-reported data from callers, it cannot be completely verified, Smith noted. 
"Additionally, not every exposure represents an overdose or poisoning."
Prevention of future errors
The study authors noted that ADHD medication errors are preventable.
"More attention should be given to patient and caregiver education and development of improved child-resistant medication dispensing and tracking systems," said Smith.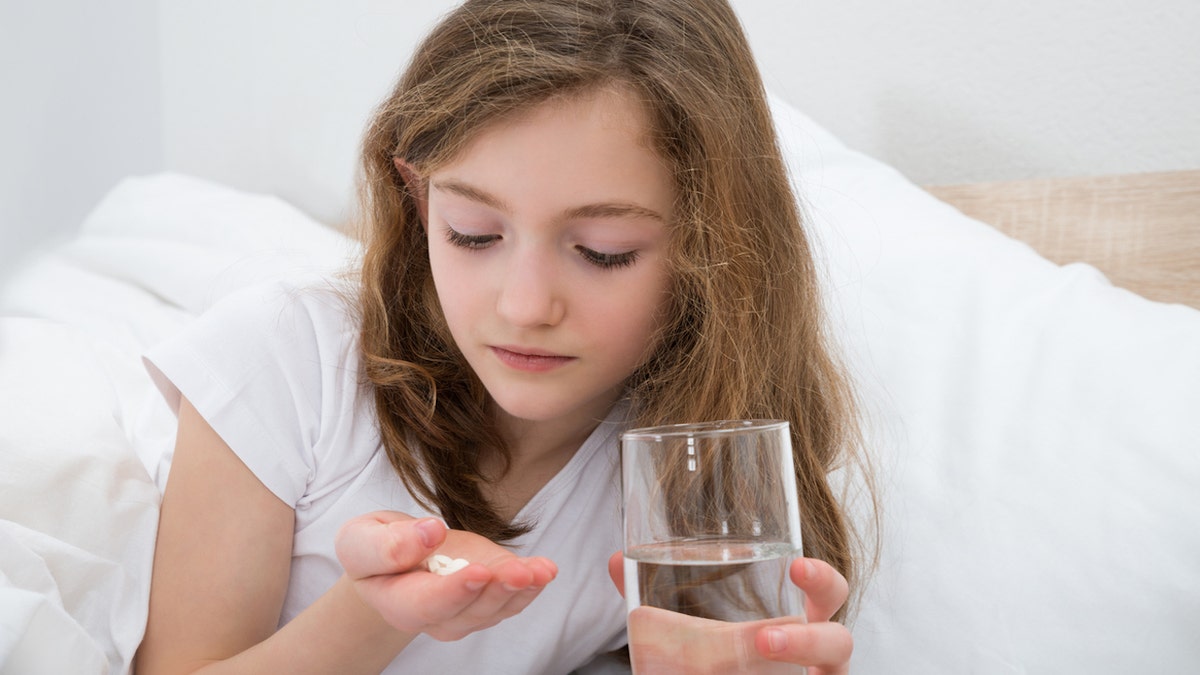 "Another strategy may be a transition from pill bottles to unit-dose packaging, like blister packs, which may aid in remembering whether a medication has already been taken or given."
There are also now apps that can help document the dispensing of medication in the home or at school, Herman added.
CLICK HERE TO SIGN UP FOR OUR HEALTH NEWSLETTER
"In general, it was simple mistakes that caused the errors, likely due to busy households and distracted caregivers," he said. 
CLICK HERE TO GET THE FOX NEWS APP
"Some parents with undiagnosed and untreated ADHD themselves may be responsible for the dispensing of medications, a recipe for these kinds of mistakes," Herman pointed out.
"More education for parents and caregivers is definitely needed to prevent these types of errors."
For more Health articles, visit www.foxnews.com/health.