COVID hospitalizations are still a 'public health threat' for America's older adults, says CDC
Older adults in the U.S. remain at higher risk of hospitalization due to COVID-19, according to a new report from the Centers for Disease Control and Prevention (CDC).
Adults age 65 and older accounted for nearly 63% of all COVID-related hospitalizations between January and August 2023, the CDC reported on Friday.
In a majority of those cases, the patients had "multiple underlying conditions," according to the agency's report. 
The most common of those conditions were diabetes, kidney disorders, coronary artery disease, chronic heart failure or cardiomyopathy, and obesity.
NEW COVID VACCINE PUSH IS 'ANTI-HUMAN,' SAYS FLORIDA SURGEON GENERAL: 'MAJOR SAFETY CONCERN'
"This is very important information that adds to what we already knew previously — that being over 65 years old, especially with chronic or pre-existing medical conditions, increases a person's risk of hospitalization from COVID," said Dr. Marc Siegel.
He is a clinical professor of medicine at NYU Langone Medical Center and a Fox News medical contributor; he was not involved in the CDC study.
Some 76.5% of the patients 65 and older were not up-to-date on COVID vaccinations, which Siegel called "disturbing."
"Only 23% had taken the bivalent booster, meaning they didn't have the best immune protection," he told Fox News Digital. "The overall bivalent vaccine uptake in this age group was much higher, showing once again that the vaccine helps protects against severe outcome."
COVID VACCINE POLL FINDS MORE THAN HALF OF ADULTS ARE LIKELY TO SAY 'NO THANKS' TO THE VAX
To generate the report, the CDC analyzed data from the COVID-19-Associated Hospitalization Surveillance Network (COVID-NET).
During the study period, the rates of hospitalization among adults 65 and older more than doubled, the CDC reported — going from 6.8 per 100,000 people to 16.4 per 100,000.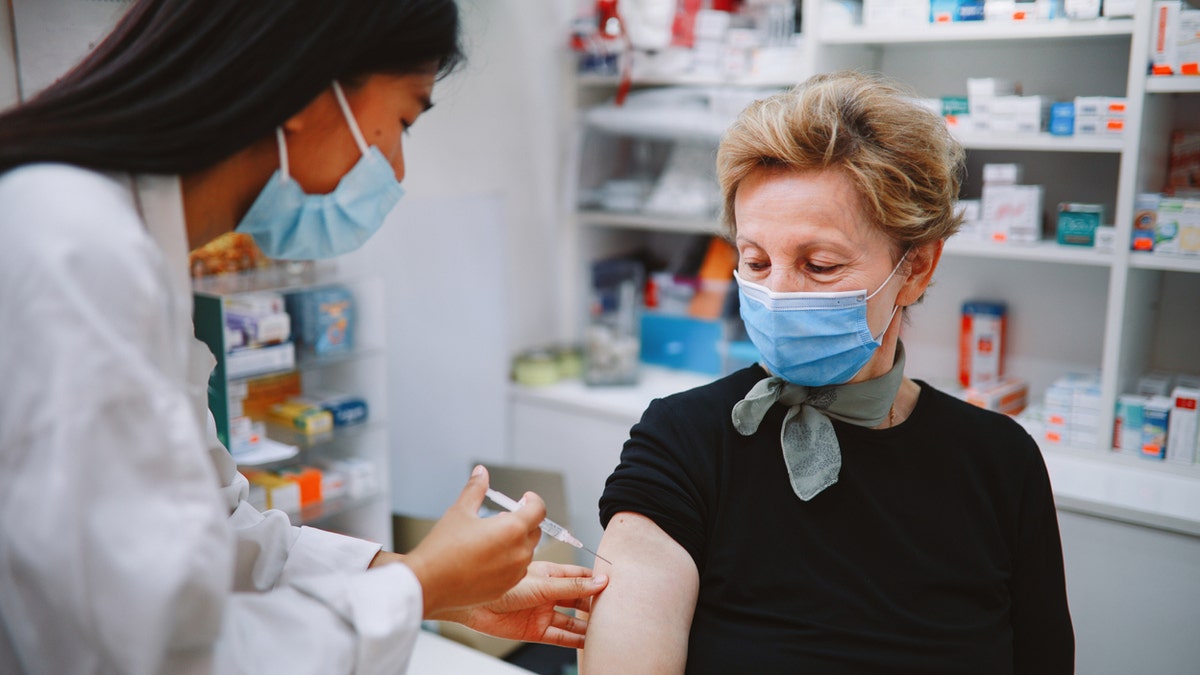 "These findings suggest that COVID-19-associated hospitalization continues to predominantly affect adults aged ≥65 years and represent a continued public health threat," the CDC wrote in its summary of the findings.
NEW COVID POLL: DEMOCRATS HAVE A 'PARTICULARLY NEGATIVE' OUTLOOK, ARE MOST LIKELY TO KEEP WEARING MASKS
For adults of all ages, however, rates of COVID–19–associated hospitalizations actually declined during the study period.
"These findings suggest that COVID-19-associated hospitalization continues to predominantly affect adults aged ≥65 years and represent a continued public health threat." 
"Because adults aged ≥65 years remain at increased risk for COVID-19-associated hospitalization and severe outcomes, guidance for this age group should continue to focus on measures to prevent SARS-CoV-2 infection, encourage vaccination, and promote early treatment for persons who receive a positive SARS-CoV-2 test result to reduce their risk for severe COVID-19-associated outcomes," the CDC stated in its report.
Study had limitations
There were some limitations in the study, the CDC acknowledged.
First, some COVID-19-related hospitalizations might have been missed due to lack of testing.
Also, there is the possibility that any given patient's symptoms might have been "misclassified."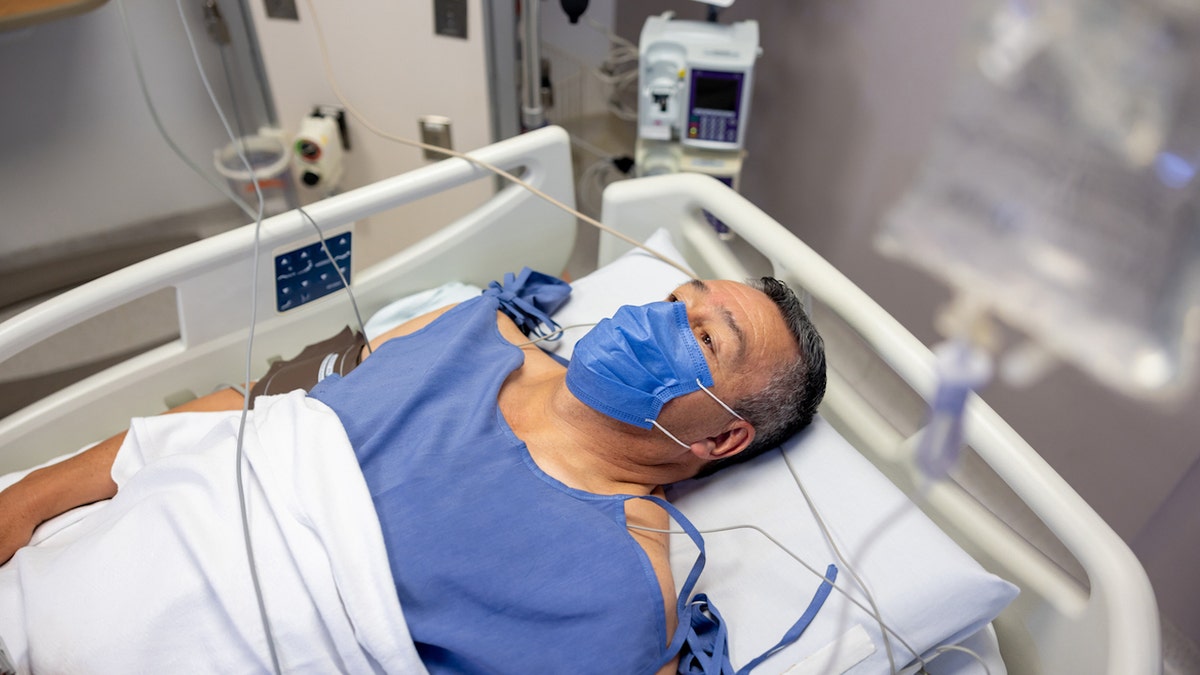 "Hospitalization records that do not specify COVID-19 or respiratory illness as a likely presenting complaint can still result in COVID-19-related illness and might affect clinical decision-making and the course of hospitalization," the agency stated.
Also, the database from which the CDC drew its patient information only represented about 10% of the U.S. population — so "these findings might not be nationally generalizable."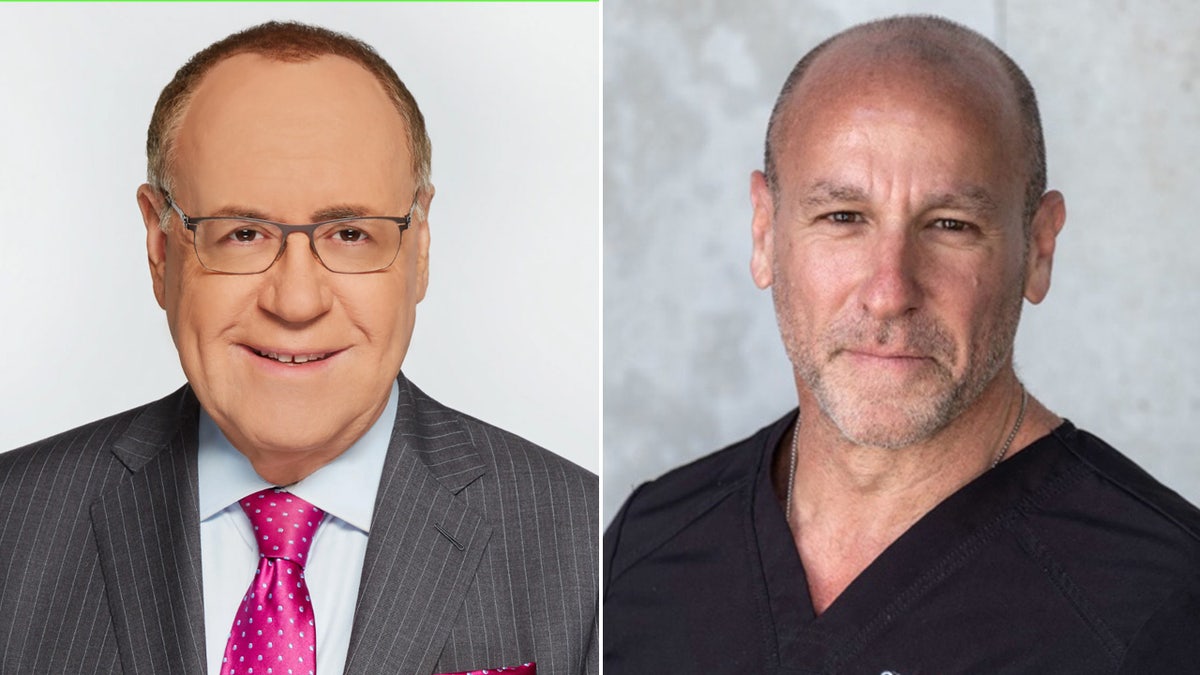 Siegel also said, "This data further underlines that the elderly in particular — and those with underlying health conditions — should speak with their physician and seriously consider taking the current COVID vaccine that covers circulating subvariants."
Dr. Brett Osborn, a Florida neurologist and longevity expert who was also not involved in the study, noted that the statement about COVID-related hospitalizations qualifying as a "continued public threat" must be taken in context. 
CLICK HERE TO SIGN UP FOR OUR HEALTH NEWSLETTER
"COVID-19 and its variants continue to and will continue to threaten the aged and those with multiple comorbidities (i.e., diabetes, obesity, and kidney disorders)," Osborn told Fox News Digital. 
"Over time, however, this effect will dissipate as the virulence of the SARS-COV-2 virus (and particularly its variants) declines," he went on. 
CLICK HERE TO GET THE FOX NEWS APP
"Ultimately, hospitalizations will decrease to a steady hum with intermittent spikes representing a novel variant to which the susceptible population has been exposed – likely during flu season. This is already occurring."
For more Health articles, visit www.foxnews.com/health.