Google is abandoning your old Android phone: Here's what you need to do
If you have an older Android phone that runs on Android KitKat, then it might be time to get a new phone. Here's why.  
Google has made the decision to discontinue support for Android KitKat in future releases of Google Play Services come August 2023, meaning that if your Android device still runs on KitKat, it will no longer receive updates and support from Google Play services. 
What is KitKat? 
Android KitKat was another name for any Android device that operates with system version 4.4. This version was introduced back in October 2013, so it's been almost a decade since. We all know how quickly technology evolves nowadays, so the fact that there are some still using Android devices with this operating system is actually quite impressive. 
Why is KitKat being discontinued? 
CLICK TO GET KURT'S FREE CYBERGUY NEWSLETTER WITH SECURITY ALERTS, QUICK TIPS, TECH REVIEWS AND EASY HOW-TO'S TO MAKE YOU SMARTER
The reason, however, as to why KitKat is being discontinued is that so few people use it. Less than 1% of Android users have devices that run on KitKat, and it takes time and money to keep it running.  
Rather than wasting resources, Google wants to put its focus on further enhancing its newer phones that have better operating systems, which is ultimately what made them make this decision. However, it's important to note that these devices will continue to function, and Google will not be shutting them down. 
How to determine whether your Android is running on KitKat? 
You can check the version of the operating system in your device's settings. Here is how you can do it: 
Open the Settings app on your phone 
Scroll down and tap on About Phone or About device 
Look for an option that says Android version or Software information 
The version number of the operating system will be displayed. If it says 4.4, then your device is running on Android KitKat 
What should I do if my Android runs on KitKat? 
HOW TO GET RID OF YOUR OLD CELLPHONE SECURELY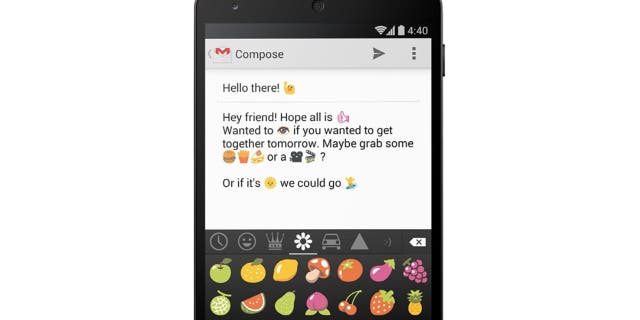 If you're one of the few people who still have an Android device that runs on KitKat, then it may be time for you to upgrade to a new phone.  
My biggest concern is that individuals should possess devices capable of receiving security updates to protect against hackers. Once support for KitKat is discontinued, those using these devices will not receive these crucial updates, potentially increasing their vulnerability to security threats. Moreover, they might lose access to certain Google products and services, including the Google Play Store, Gmail and Google Maps. 
Looking for a new phone or discounted phone plan? Check out my recommendations at Cyberguy.com/BestPhonePlans 
Backing up your data before upgrading your Android device  
Before running out and getting a new device, make sure that important files you have on your Android are backed up, including pictures and videos. You can use a variety of techniques to make sure you don't lose your files, whether it be with an external hard drive or a cloud service like Google Drive. 
We've previously discussed the important steps you should take before tossing your old Android. See more below: 
DO THIS BEFORE YOU EVER THROW THAT OLD ANDROID PHONE AWAY?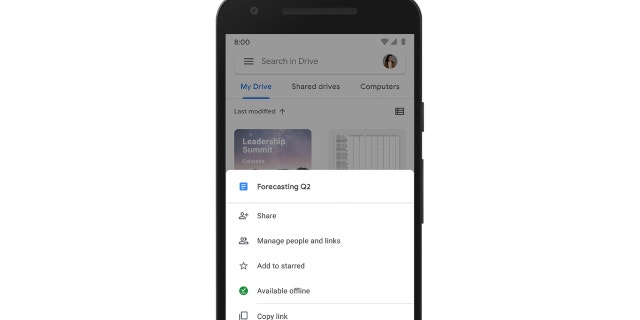 For more information about backing up your devices, head over to Cyberguy.com/BackUpDevices 
Kurt's key takeaways 
I understand that everyone wants to save money and not have to be forced into buying new devices when their old ones work just fine. However, these older Android phones will essentially become useless once KitKat becomes discontinued.  
You don't necessarily have to get the newest model either, as Androids are offered in a variety of models for you to choose from to get exactly what you need.  
Take your time choosing the right phone for you, and make sure you know how to back up your old device before you get rid of it. 
CLICK HERE TO GET THE FOX NEWS APP
How do you feel about companies essentially deciding for you when it's time to get a new device? Let us know by writing us at Cyberguy.com/Contact. 
For more of my security alerts, subscribe to my free CyberGuy Report Newsletter by heading to Cyberguy.com/Newsletter. 
Copyright 2023 CyberGuy.com.  All rights reserved.