NASA, Canadian Space Agency award up to $750K to teams competing in Deep Space Food Challenge
NASA has awarded $750,000 in prizes to eight winning teams in its Deep Space Food Challenge. 
The winning teams will move on to compete in the third and final phase of the agency's challenge. 
The Deep Space Food Challenge calls on participants to create tech to help feed astronauts on future long-term space missions. 
NASA plans to send astronauts farther into the solar system than ever before with its moon to Mars initiative. 
CHINA TO LAND ASTRONAUTS ON MOON BEFORE 2030, OFFICIALS SAY
First, they will send humans to the moon in the Artemis program, working to establish a presence there before sending astronauts to the red planet. 
The second phase of the Deep Space Food Challenge tasked dozens of teams with the construction and demonstration of small-scale prototypes of technologies that use minimal resources and create little waste while also producing safe, healthy and appetizing foods for astronauts.
Their work was judged by a panel, and the teams who were chosen will build and demonstrate full-scale food technologies over the next year in Phase 3 of the challenge.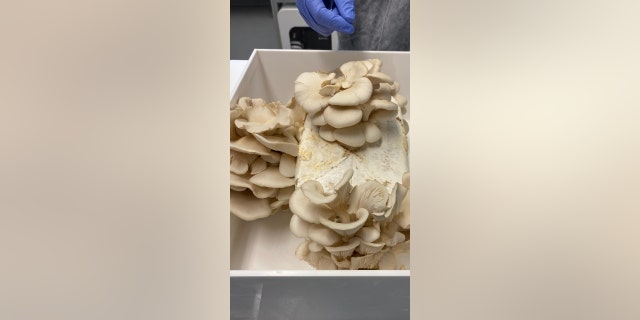 The teams will each receive $150,000 in prizes and are advancing to compete for as much as $1.5 million in total prizes from NASA.
NASA UNVEILS SLEEK NEW SPACESUITS FOR ARTEMIS III MOON MISSION
The teams include Brooklyn's Air Company, Florida's Interstellar Lab and Kernel Deltech USA, California's Nolux and Colorado's SATED (Safe, Appliance, Tidy, Efficient and Delicious). 
NASA and the Canadian Space Agency (CSA) also jointly selected three international teams: Australia's Enigma of the Cosmos, Sweden's Mycorena and Finland's Solar Foods. 
Kernel Deltech developed a system for cultivating mushroom-based ingredients, and Interstellar Lab created a modular bioregenerative system for producing fresh microgreens, vegetables, mushrooms and insects.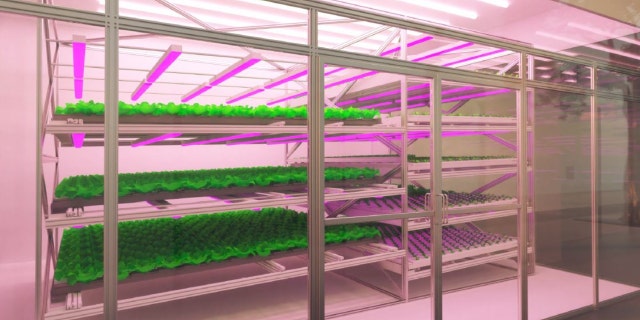 The Melbourne-based Enigma of the Cosmos created an adaptive growing system to increase the efficiency of plants' natural growth cycles.
This competition is a first-of-its-kind collaboration between NASA and the CSA. NASA, in partnership with the Methuselah Foundation, manages the U.S. and international competitors.
CLICK HERE TO GET THE FOX NEWS APP 
"Astronauts will tell you that tasty and nutritious food is a critical part of any successful human space exploration mission," Denise Morris, program manager of NASA Centennial Challenges at NASA's Marshall Space Flight Center, said in a statement. "The possibilities presented in this challenge could help sustain our explorers on future missions, and even have the potential to help out right here on Earth in areas where food is scarce or hard to produce."