Running could ease depression as much as medication, study finds: 'Extend the treatment arsenal'
We've all heard about the "runner's high" — but could that exercise-induced euphoria be as effective as antidepressants?
A new study from Vrije University in Amsterdam compared the effects of antidepressants and running on anxiety, depression and overall health during a 16-week period.
The study included 141 patients who had depression and/or anxiety. They were given the option to choose to take SSRI (selective serotonin reuptake inhibitor) antidepressants or to participate in group-based running therapy for a 16-week period, according to a press release from the university.
7 HEALTHY LIFESTYLE CHANGES THAT COULD HELP REDUCE RISK OF DEPRESSION, SAYS STUDY: 'ENORMOUS BENEFITS'
Most of the patients — 96 of them — chose running, while 45 chose antidepressants.
The results of the study, published in the Journal of Affective Disorders and presented at the ECNP Congress in Barcelona this weekend, showed that running and medications offer about the same benefits for mental health.
In terms of physical health, the running demonstrated improvements, while the antidepressants had a slightly negative impact.
One drawback of the running was that it had a much higher dropout rate, the study found.
"We wanted to compare how exercise or antidepressants affect your general health, not just your mental health," said lead researcher Brenda Penninx, a professor from Vrije University, Amsterdam, when she presented the work at the ECNP conference in Barcelona.
YOUNG WOMAN IS TALKED OUT OF SUICIDE BY A PASSERBY, AN OFF-DUTY PARAMEDIC: 'ARE YOU OK?'
"This study gave anxious and depressed people a real-life choice, medication or exercise," she went on. "Interestingly, the majority opted for exercise, which led to the numbers in the running group being larger than in the medication group."
The antidepressant group took the medication Escitalopram (brand name Lexapro), which is used to treat depression and generalized anxiety disorder.
The running group participated in two to three "closely supervised" 45-minute group sessions per week.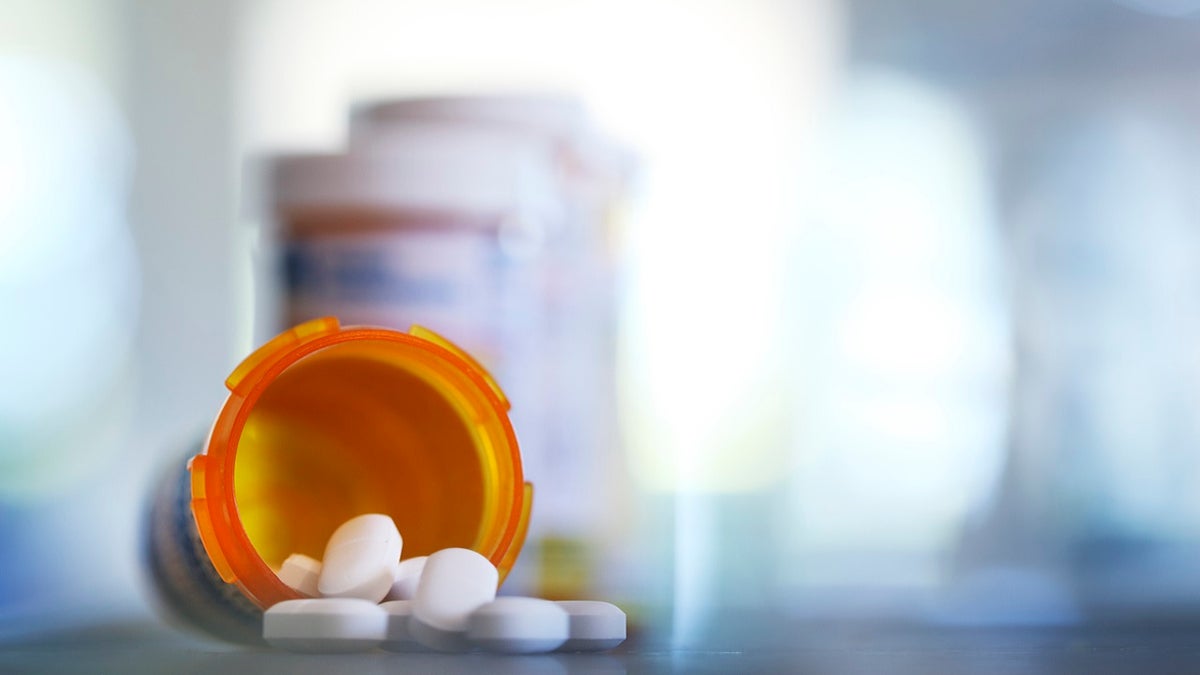 Although more people chose the running therapy, only 52% of them adhered to the exercise routine — while 82% of the antidepressant group stuck to their medications, the release stated.
At the end of the 16-week period, some 44% of the people in both groups showed improvements in their depression and anxiety symptoms.
"Both interventions helped with the depression to around the same extent. Antidepressants generally had worse impact on body weight, heart rate variability and blood pressure, whereas running therapy led to improved effect on general fitness and heart rate," said Penninx.
EXERCISE OF ANY AMOUNT COULD HELP INCREASE PAIN TOLERANCE, NEW STUDY FINDS
There is room for both therapies in managing depression, the researcher added. 
"The study shows that lots of people like the idea of exercising, but it can be difficult to carry this through, even though the benefits are significant."
Antidepressants are "generally safe and effective" for most people, Penninx said — although they do have potential side effects for some people.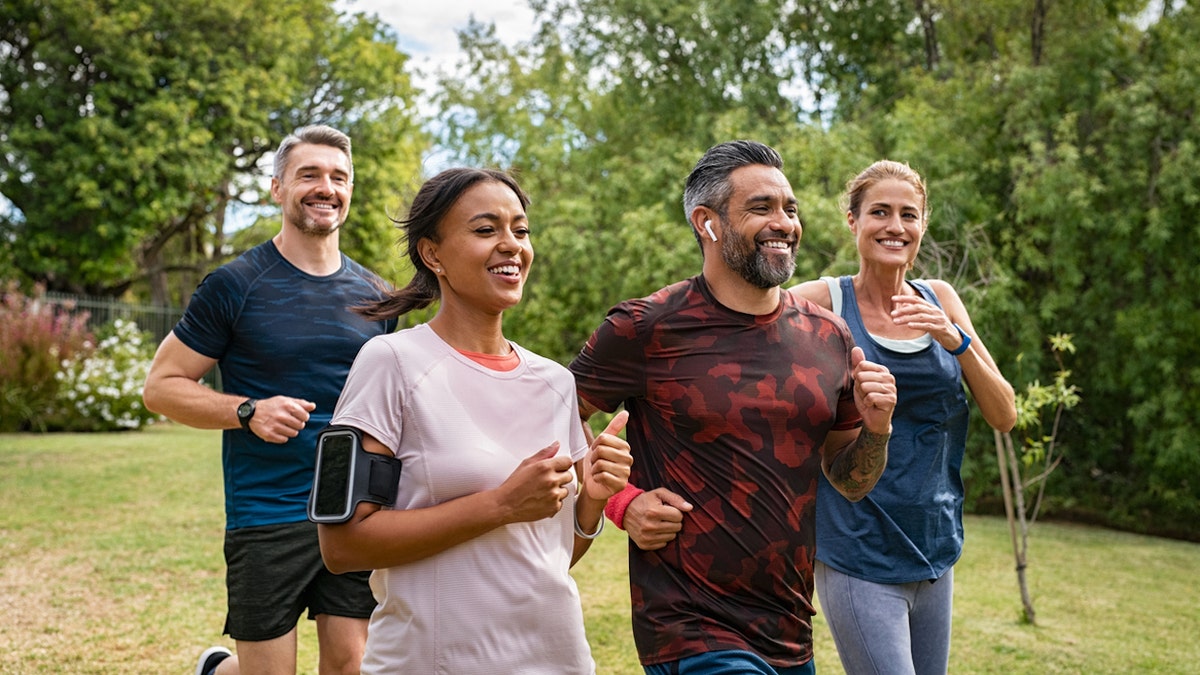 "We know that not treating depression at all leads to worse outcomes, so antidepressants are generally a good choice … but not all patients respond to antidepressants or are willing to take them."
The study findings suggest that exercise therapy could be a good — and maybe even better — choice for some patients, she added.
And running isn't the only way to implement exercise therapy, Penninx noted during an interview with Fox News Digital.
10 TIPS TO LIVE TO BE 100: 'FAR MORE THAN WISHFUL THINKING,' SAY LONGEVITY EXPERTS
"My personal belief is that no matter what type of exercise people are participating in, as long as it has a minimal intensity, increases fitness and people are adhering to it for a longer period, it could be beneficial for mental as well as physical health," she said.
However, exercise shouldn't be regarded as a "miracle medicine," Penninx said.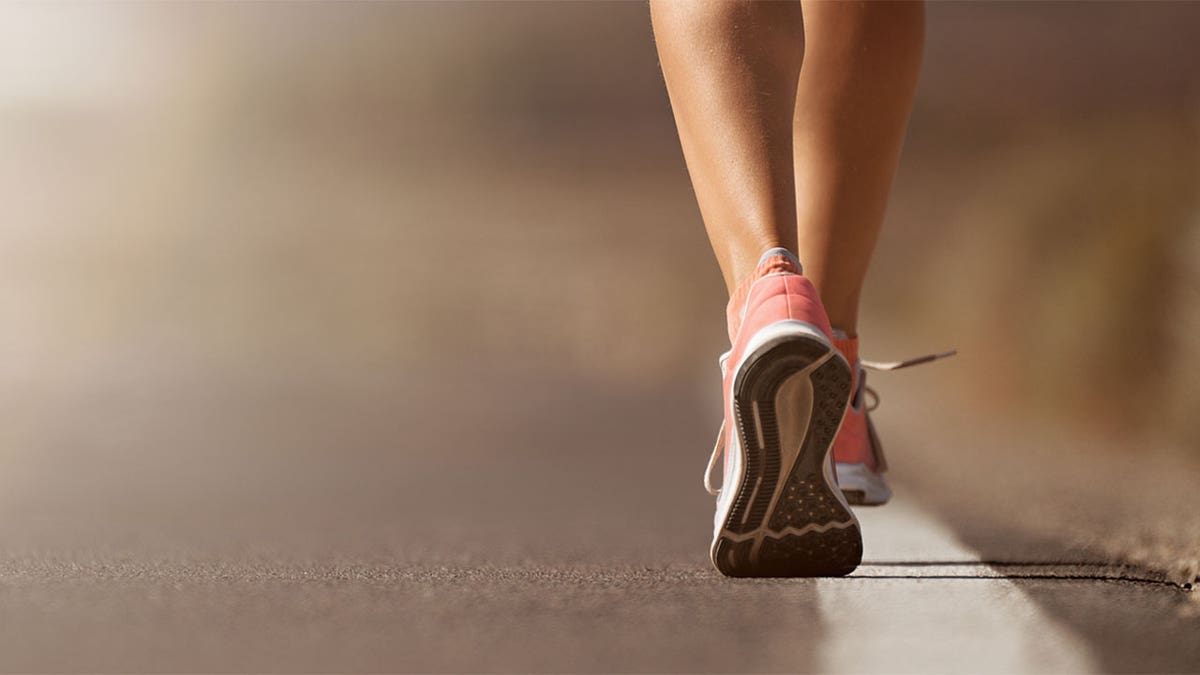 "In both treatment groups, there were persons who responded and persons that did not respond," she said. 
"So, our findings should not be interpreted in such a way that all depressed people can just stop with medication and switch to running."
She added, "However, our study does illustrate that we should consider lifestyle treatments, such as running therapy, much more in mental health care."
CLICK HERE TO SIGN UP FOR OUR HEALTH NEWSLETTER
Patients who want to ease off antidepressant medications should talk to a doctor, Penninx said, as this might not be the right action for all people with depression.
"Some people clearly benefit from antidepressants, other people may benefit from running therapy, and others may need both to recover from depression," she said to Fox News Digital. 
"However, in the meantime, we need to extend the treatment arsenal for depression and better integrate and implement lifestyle programs in mental health care."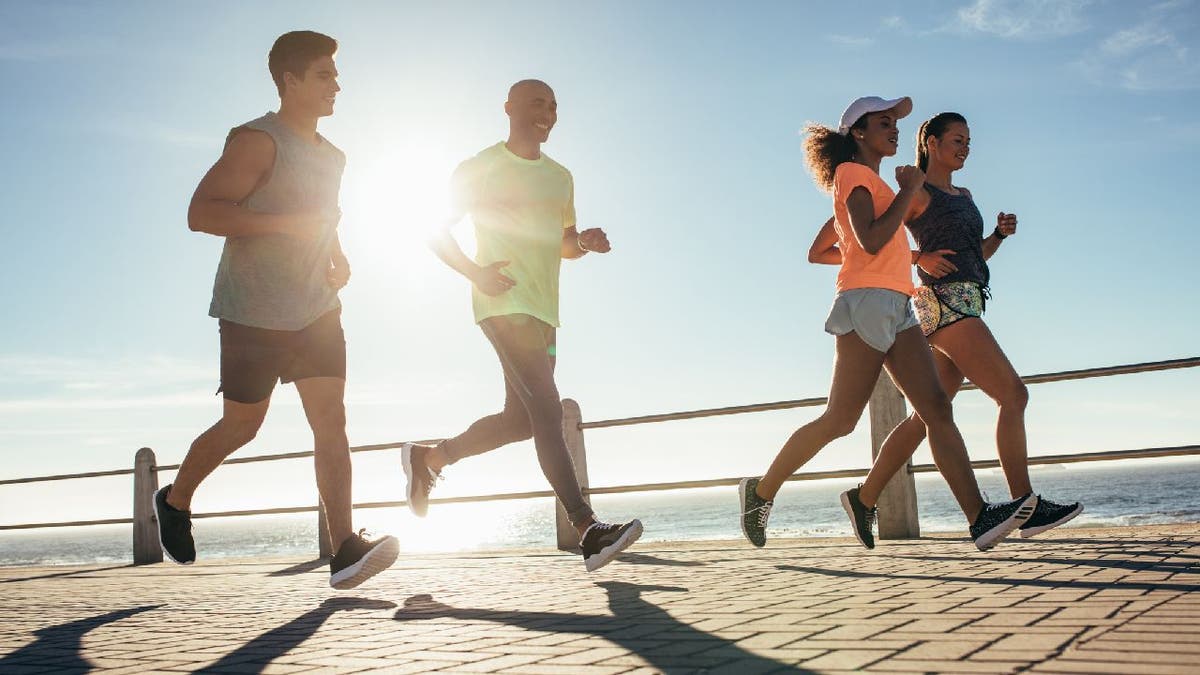 Melanie Avalon, a health influencer, entrepreneur and biohacker based in Atlanta, was not involved in the study, but previously offered her insights on how lifestyle factors can help prevent depression.
"Physical activity exhibits profound potential for preventing, mitigating and resolving depression," Avalon told Fox News Digital last month.
CLICK HERE TO GET THE FOX NEWS APP
"Studies find that consistent exercise sessions can reduce depression severity on a moderate to large scale, without the potential negative side effects that may accompany pharmacological treatment."
For more Health articles, visit www.foxnews.com/health.