UN council will hold AI meeting on risks to international peace, security
The United Nations Security Council is holding its first-ever meeting on the potential risks artificial intelligence poses to the maintenance of international peace and security. 
Organized by the United Kingdom, U.K. Ambassador Barbara Woodward announced the July 18 gathering on Monday. 
The talks will include remarks from experts in the emergent field, as well as input from U.N. Secretary-General Antonio Guterres.
Last month, he warned that alarm bells over the most advanced form of AI are "deafening."
LAWMAKERS RATTLED BY AI-LAUNCHED NUKES, DEMAND 'HUMAN CONTROL' IN DEFENSE POLICY BILL
"We must take those warnings seriously," Guterres urged.
Guterres has announced plans to staff an advisory board on AI in September. 
Woodward explained that the U.K. wants to work in "a multilateral approach" to manage both the opportunities and risks of AI. 
She said the benefits could help potentially "close the gap between developing countries and developed countries," but noted that potential risks raise serious security questions.
CONGRESS PUSHES AGGRESSIVE USE OF AI IN THE FEDERAL GOVERNMENT, SAYS AI 'UNDER-UTILIZED' IN AGENCIES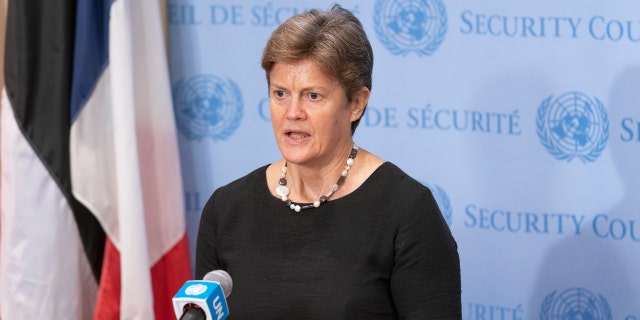 Europe has led the charge in AI regulation, and European Union lawmakers signed off on rules for AI in June. 
Last week, more than 150 executives urged the EU to rethink the regulations, saying they would make it harder for European companies to compete with international rivals. 
"Such regulation could lead to highly innovative companies moving their activities abroad" and investors withdrawing their money from European AI development, the letter said. "The result would be a critical productivity gap between the two sides of the Atlantic."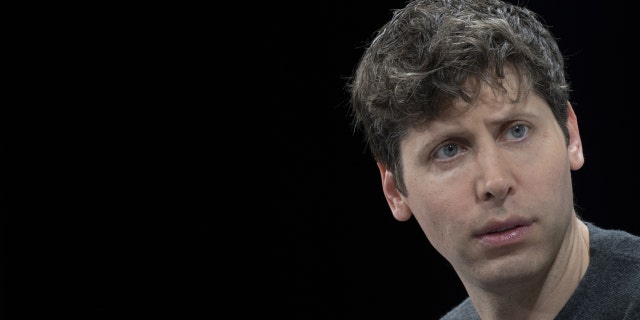 CLICK HERE TO GET THE FOX NEWS APP 
However, OpenAI CEO Sam Altman and company leaders have said AI needs an international watchdog. Guterres and British Prime Minister Rishi Sunak have backed such an idea. 
Reuters and The Associated Press contributed to this report.