Utah seismologists suspect 'earthquake swarms' linked to geothermal energy
Earthquake swarms in Utah are suspected to be linked to geothermal energy, according to new research.
By analyzing decades of seismic data, seismologists at the University of Utah are working to discern the significance of the swarms in the central Utah geothermal hotspot. 
Researchers theorize that the tremors are triggered by hot water and powered by the geothermal activity. 
Over the past 40 years, the university's seismograph stations detected sequences featuring earthquakes of magnitude 1.5 of greater. 
SMALL EARTHQUAKE RATTLES ARIZONA TOWN, NO IMMEDIATE REPORTS OF INJURIES, DAMAGES
However, upon further examination, scientists were able to detect hundreds of additional smaller earthquakes in 50 distinct sequences. 
They said 40 of those qualified as swarms. 
"We're all worried about the Wasatch Front, but the other thing to know is we have earthquakes all over Utah," Gesa Petersen, a postdoctoral research fellow, said in a statement. "We recorded a certain level, but in some of these places there's probably earthquakes happening all the time that we just don't see. That's something that's really important to get an understanding of."
The research, published earlier this month by the American Geophysical Union, analyzed 2,300 earthquakes, most of which were between magnitude 1 and 3. 
The largest was magnitude 5.1 which struck east of Richfield in 1989 – a mainshock followed by numerous aftershocks.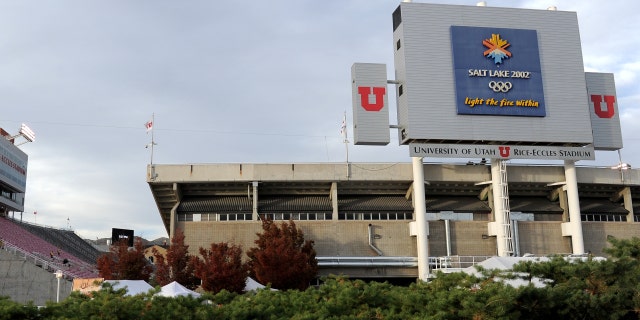 7.2 MAGNITUDE EARTHQUAKE OFF ALASKAN COAST TRIGGERS TSUNAMI WARNING
The study also expanded on additional recent work which focused exclusively on a swarm of hundreds of small quakes around Milford in the spring of 2021. 
That area had not experienced much earthquake activity during the entire 40-year window of seismograph data, while earthquakes have been happening as frequently as every few months in the nearby Mineral Mountains to the west during this same time period.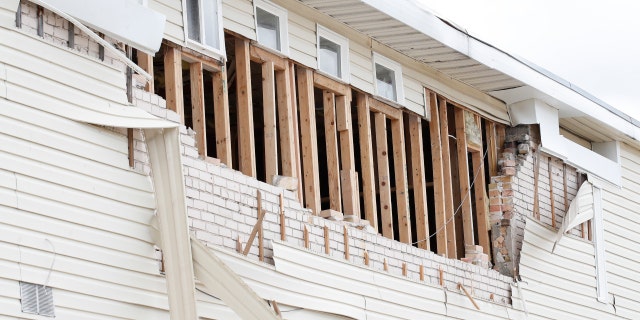 "In central Utah, seismic swarms are much more common than any other type of sequence. We looked into all types of sequences, but 80% of the sequences are swarms. That's remarkable," Petersen explained. "We also saw that these are very heterogeneous. So one location in central Utah can have a very, very different behavior than other locations just 30, 40, 50 kilometers away."
Funding for the study came from the state and a $220 million Department of Energy grant supporting the university's geothermal research station known as Utah FORGE.
CLICK HERE TO GET THE FOX NEWS APP 
Located outside Milford, FORGE is within the research area that spans Beaver, Iron, Sevier and Paiute counties. The research area is home to three geothermal power-generating plants.
Swarms are a distinct category from the numerous aftershocks following a big shake, such as the 5.7 magnitude Magna quake of 2020 on the Wasatch Fault.