Zoom's reversal after backlash over AI fiasco
We all know Zoom a little too well, the video conferencing platform that exploded in popularity during the pandemic. Today, it is the go-to platform for nearly every office, school, and organization alike.  
CLICK TO GET KURT'S FREE CYBERGUY NEWSLETTER WITH SECURITY ALERTS, QUICK TIPS, TECH REVIEWS AND EASY HOW-TO'S TO MAKE YOU SMARTER 
However, it seems that in its rise to stardom, the company had tried to pull a bit of a fast one on its users, reportedly updating its Terms of Service on its website without sending an email notification to its users or explaining the changes in detail. 
Zoom's initial Terms of Service update  
First, Zoom updated its Terms of Service on March 31, 2023, but it actually took effect on July 27, 2023, and included a clause that appeared to some to allow Zoom to use user data and customer content for AI training purposes without customer consent. 
Zoom's update goes unnoticed for months  
It seems that no one had really noticed the update until earlier this month. That makes sense when you consider there wasn't a notification that was sent out by the company. Also, how many people really comb through Terms of Services agreements, which in this case is over 1,000 words, for the slightest changes in terms?  
HOW YOUR PASSWORDS CAN BE STOLEN BY AI LISTENING TO YOUR KEYSTROKES 
Zoom makes clarification after outcry 
Understandably, once the news broke, there was a backlash from Zoom's users and others. Fight For the Future, an advocacy group, launched an online petition to demand Zoom change its policy.  Subsequently, on August 11, 2023, Zoom was forced to clarify its Terms of Service and make it easier to understand. The company released the following statement in a blog post: 
"Following feedback received regarding Zoom's recently updated terms of service Zoom has updated our terms of service . . . to make it clear that Zoom does not use any of your audio, video, chat, screen sharing, attachments, or other communications like customer content (such as poll results, whiteboard, and reactions) to train Zoom's or third-party artificial intelligence models." 
Eric Yuan, Zoom's CEO, acknowledged that the company failed to clearly communicate the changes to its users. On his LinkedIn account, Yuan also stated that Zoom " . . . would absolutely never train AI models with customers' content without getting their explicit consent. If you use our two new generative AI features that have been available on free trials for two months, you can see in the UI that we definitely ask customers if they want to opt-into share content to improve our products and train our AI models."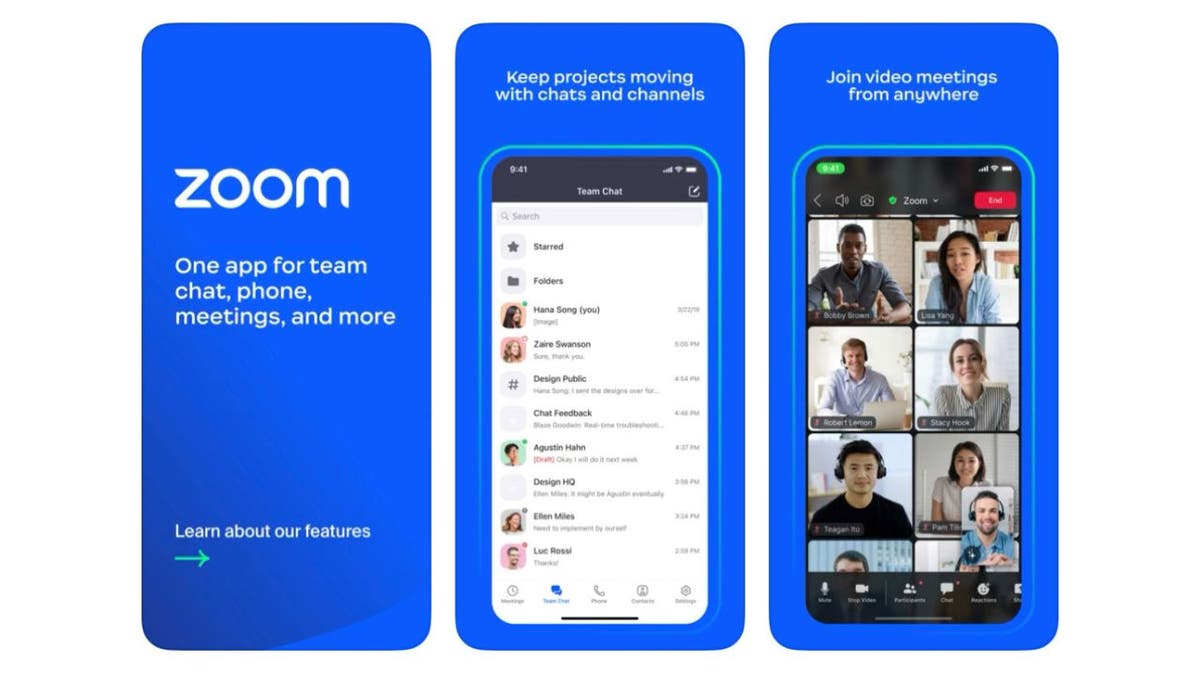 10 BEST POWER STRIPS AND SURGE PROTECTORS TO KEEP YOU AT 100% 
Zoom's unconvincing reassurances  
All of this did not reassure everyone, and some have criticized the company's vague language. Zoom claims in its updated Terms of Service that it needs consent to use "Customer Content," but the company can still collect and use other kinds of data that are not classified as Customer Content for AI purposes.  This includes the use of other types of data, such as device information, usage data and feedback, for improving their products and services. 
Kurt's key takeaways 
TOP PORTABLE DUAL-MONITORS FOR WORKING REMOTELY 
It is a troubling trend we are witnessing today in the tech industry. Whenever one company gains control over a certain area of the market, they are able to change its policies and violate its user's privacy with relative immunity.  
We have seen it with Google and Facebook, we are seeing it now with Zoom, and we will see it again with some other new tech giants.  
So the question is: How do we prevent big companies from overstepping like this in the future? Is it possible? Let us know by writing us at Cyberguy.com/Contact.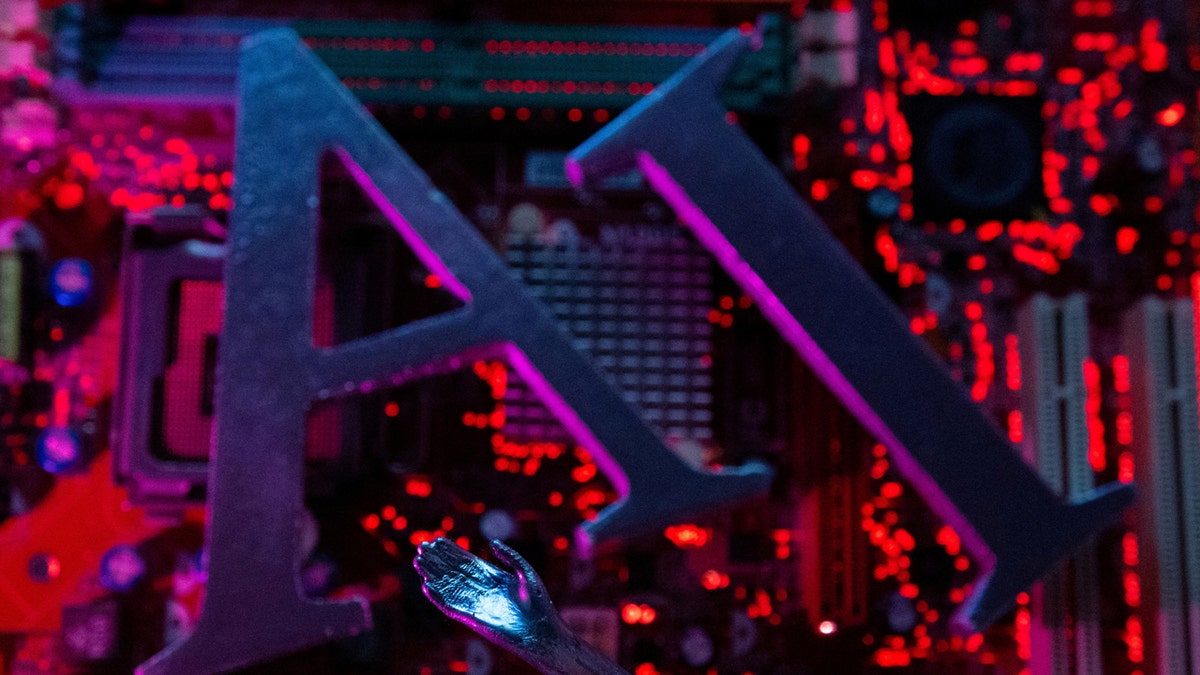 CLICK HERE TO GET THE FOX NEWS APP
For more of my tech tips and security alerts, subscribe to my free CyberGuy Report Newsletter by heading to Cyberguy.com/Newsletter.
Copyright 2023 CyberGuy.com. All rights reserved.